FREE Presentations

FREE Presentations to Learn More About Dyslexia, ADD, Autism: Click Contact Anne button below to RSVP.
Upcoming Autism Presentations:
AUTISM WORKSHOPS
Stepping Stones-Beginning Steps to the Davis Autism Approach Program.
A workshop specifically created for parents, caregivers & support persons of
younger individuals with ASD and for those with limited language.
Davis Life Concepts for Autism is a 5 day workshop for high functioning autists with a support person as well as parents, caregivers & support people for ASD individuals.
NEW OPTIONS
Online Coaching Workshops where you can be coached from your home!! This is the cheapest method with a BONUS of having a built in support network from others in your situation.
I CAN HELP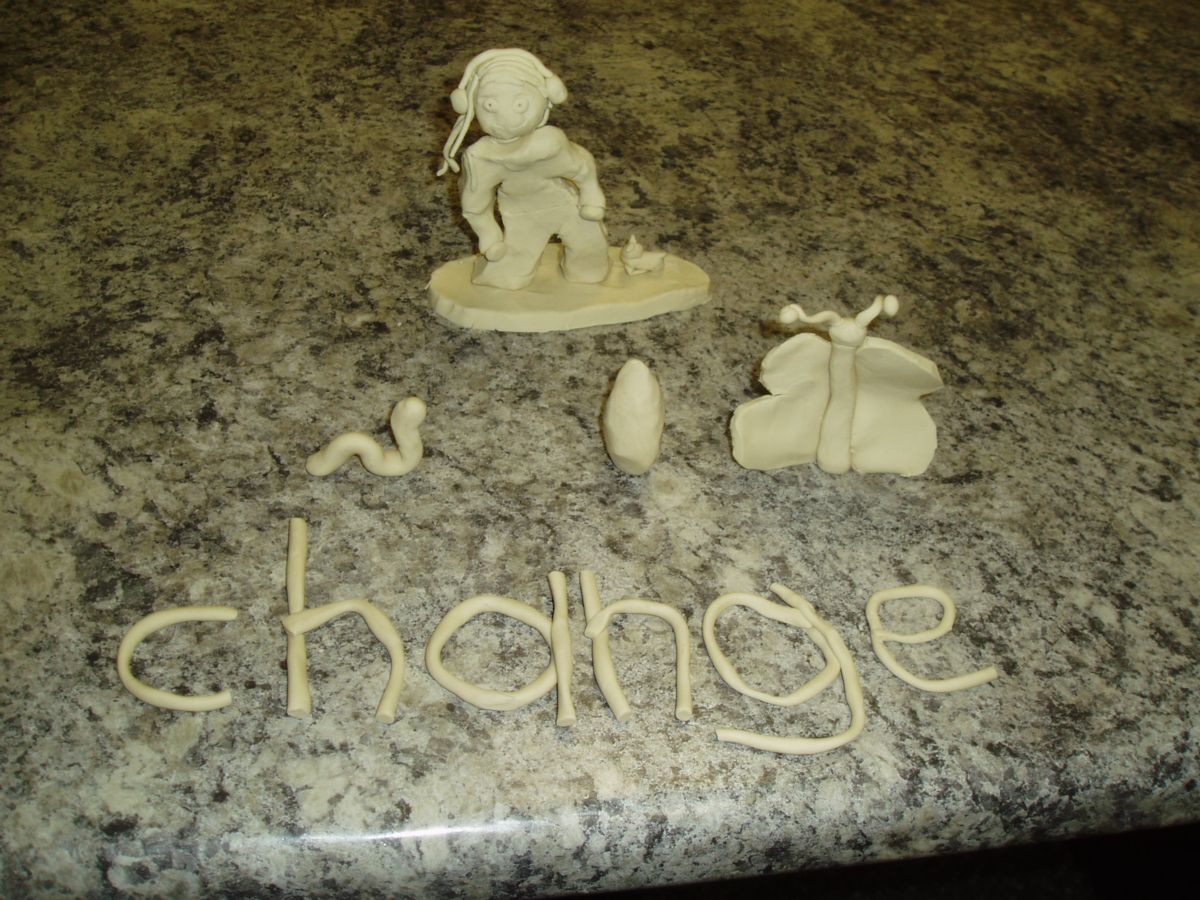 Click Here to Contact Anne

Call 715-551-7144 or email [email protected]
FREE 1 hour Webinar on Davis Concepts for Life-Early Years:
https://zoom.us/recording/share/nNeGyMKE4vP38fkqoSCtxjdwdZuAhc43GsFZa1C40tQ
FREE LIVE 1 hour Webinar to learn more about the Davis Autism Approach, the ground-breaking program created by Ron Davis, a simple-thinking, autistic genius.It will held online on Nov. 4 @ 7:00pm. Registration is required and Q&A will follow.
www.rdautismfoundation.org/freewebinar
Intervention Workshop
Davis Concepts for LIfe-Early Years professional development will be held online.
Contact Anne to book an in house workshop for your school district or clinic.